One of my favorite business apps is Scanner Pro by Readdle . With Scanner Pro I can scan any document, paper, receipts, or just an image and save or share it using my mobile device. A great app for just $2.99!!!!
When you first login to your app the welcome screen will ask you to join. Simply enter your email address and now you are ready to turn your mobile device to portable scanner.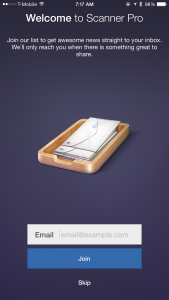 I am always using the manual scanning option for accurate edge adjustments after scanning.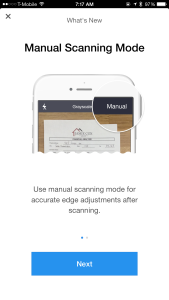 Take a Picture of your paper, document, images you want to scan  (also you can scan  from your Camera Roll )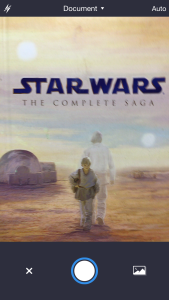 And now you can manually adjust edges of your scan to fix the persepective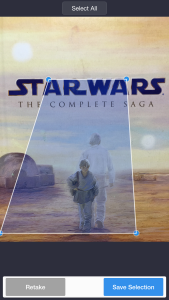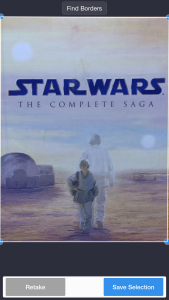 Now you have MANY options to share your scanned document
Also you have MANY different choices to upload your document to cloud services like Dropbox, Google Drive, OneDrive and more!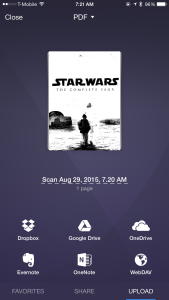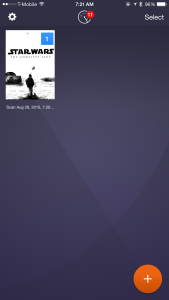 With Scanner Pro it doesn't matter where I am. I don't need to be at my office to scan a document. My mobile device is my pocket scanner now!