Monthly Archives: May 2016
My latest digital sketches done in Adobe
Photoshop Sketch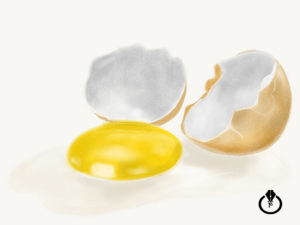 3 icons in Adobe
Photoshop Sketch you probably missed or did not know about: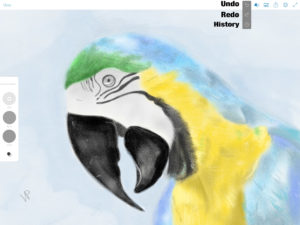 If you will tap and hold on the Undo arrow, drop down menu will appear with 2 extra icons that very helpful in Sketch workflow.
Undo – Undo your last step/s
Redo – bring back your previous undo
History Slider – you will be able manually control history stages
---
How to add a sunset effect in  Adobe Photoshop
 with only in one step
I took this picture few year ago in NYC using my iPhone
's camera
.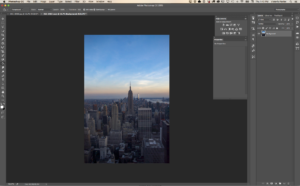 The above image was taken in the evening through a glass window with  MANY PEOPLE around me so I did not have time to adjust my camera settings. Thanks  to Adobe Photoshop I can  improve my image (because I know how warm and beautiful the sunset looked and I want to make my photo looks as close to original condition as possible).
Color Lookup > FallColors.look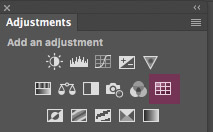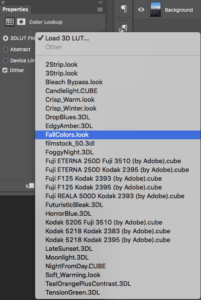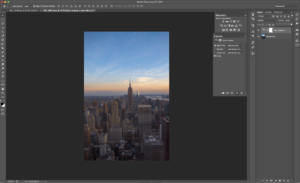 You can change the layer's opacity (if needed)
---
My New Book  "Digital Painting for Photographers in  Adobe Photoshop CC " on Amazon