Here are the links to my latest videos
There's a new update to Photoshop CC and it's got lots of cool little things and changes. Here are a few of my recent videos that showcase the changes and enhancements.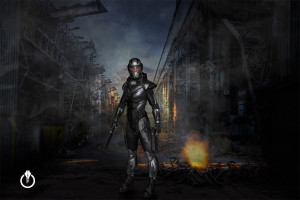 See my latest videos….
See how to apply the Oil Paint filter in Adobe Photoshop CC
See how to customize your toolbar in Adobe Photoshop CC – FINALLY! Hide tools you never use.
Check out the New Start Window in Adobe Photoshop CC
What? You're not on Creative Cloud yet? Here's a deal you shouldn't miss.
Adobe Creative Cloud just keeps getting better and since I use Photoshop CC every day, I love it when there are updates that I can take advantage of immediately.