My favorite HDR app for mobile photography is TrueHDR by Pictional LLC. I have been using this app more than year, and have no complains about any of its functionality.
TrueHDR app has few capture modes:
Auto Capture
Semi / Auto Capture
Manual Capture
Choose Picture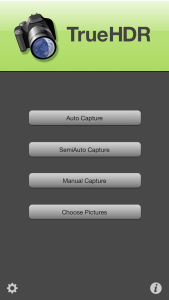 My favorite mode to use is Manual Capture. Using this mode I can manually select  Bright  and  Dark areas to merge them into HDR image. I can select between Natural ( most realistic look)  and Enhanced ( vivid colors )  modes.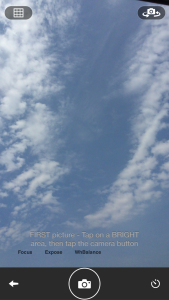 Using custom slider I can control
Warmth
Contrast
Saturation
Brightness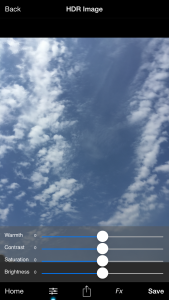 From the effect presets  I can choose any effect I want to reapply to my image ( from Sepia to Vignette)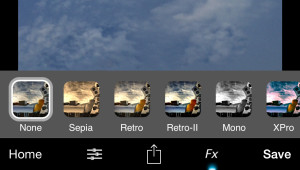 Using many convenient sharing options you can share or print your image directly from your app.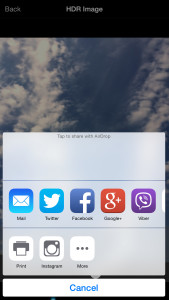 Price: $1.99 and available fro iPhone and iPad!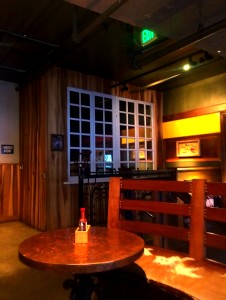 For iPhone:

For iPad: